It's been a while since I have made a
WoW
post,
well, any posts really...
but I share here some of the things I have been doing...
Since
Cataclysm
came out,
many things have happened.
Mike and I started doing some of the new quests
in the new areas and leveling up to 85.
Malhado and Cecilia, our friends,
joined us in the game.
We are having tons of fun together.
Mike and I love to play WoW with them
because they pretty much play the game like us.
We aren't raiders. I'm not saying that raiding isn't fun, but
we rather roleplay and do lore stuff,
do instances just for fun...
collect things in the game...
things like that.
So we are having so much fun with them.
Besides the new area quests,
Mike and I have started "re-doing" the newbie quests
from start and we've started with the Forsaken.
The Forsaken have the best quests I have even done in this
game when it comes to lore.
Other than that, we had fun on Winter Veil, the Christmas in WoW
and in New Years with our friends...
We did one of the things I love doing the most in this game...
screenshots.
Like you have noticed, I screenshot everything...
To me is like making a scrapbook of the game.
Anyway, to see any album just use the
password: wowshots
But I will paste a few samples...
Most of those albums will keep growing
as we do more quests.
The Forsaken album
(HERE)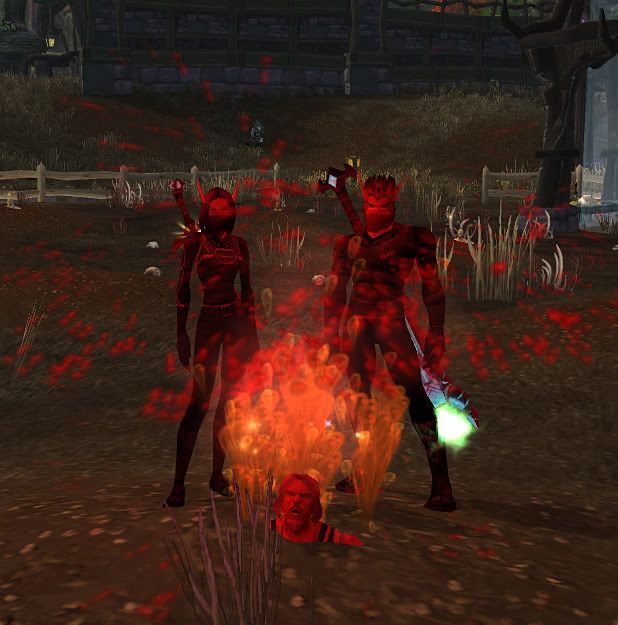 We had to help the undead shovel humans on the head on a human farm.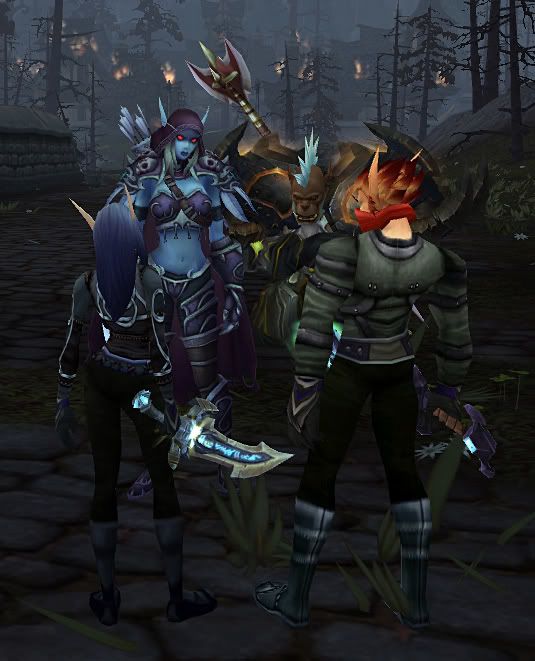 We watched Sylvanas die and be brought back to "life"
I was a quest giver for a little while...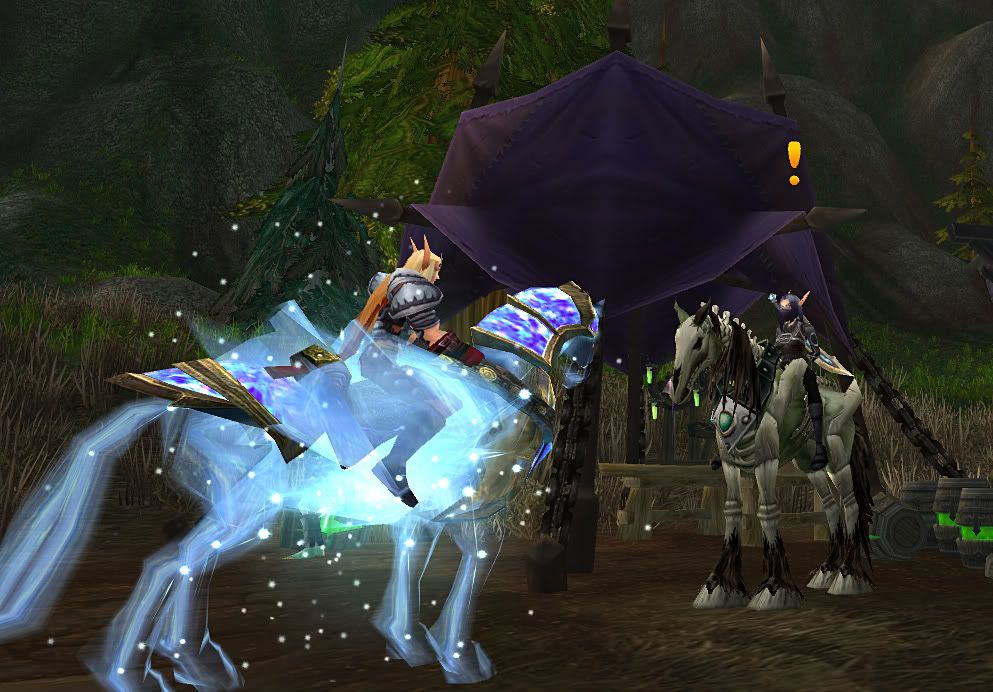 We spied on worgens
Sylvanas has a statue now..
So much fun! We saw the war in Gilneas,
the way the Forsaken want to unleash a new plague...
Fun!
The Deepholm album
(HERE)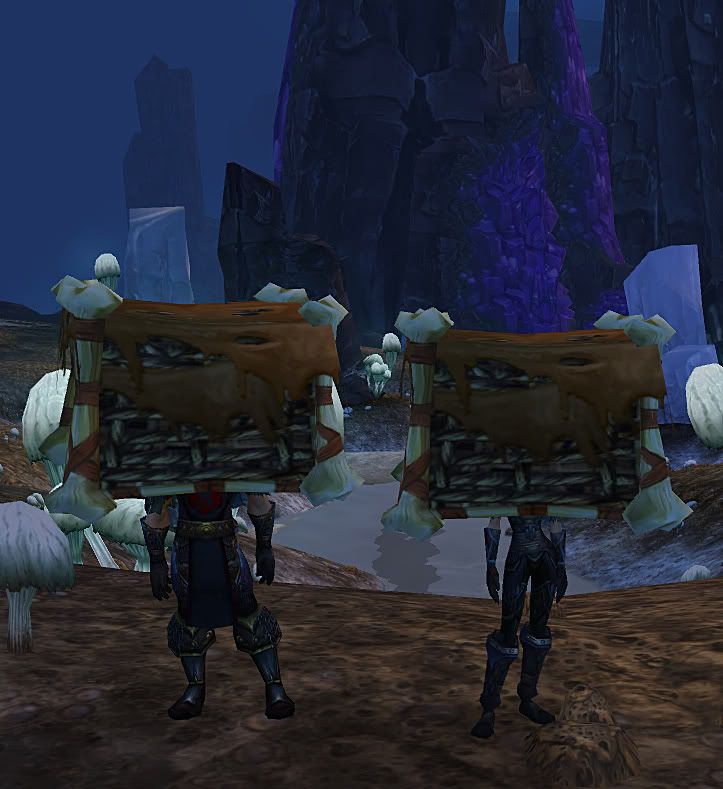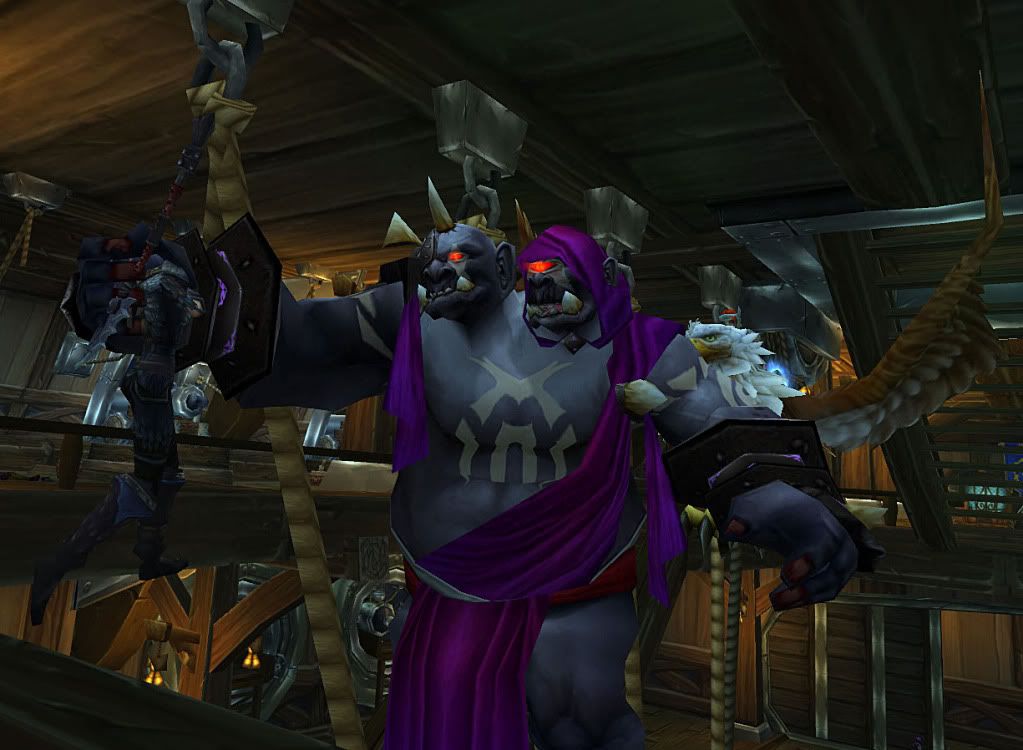 the Vash'ir album
(HERE)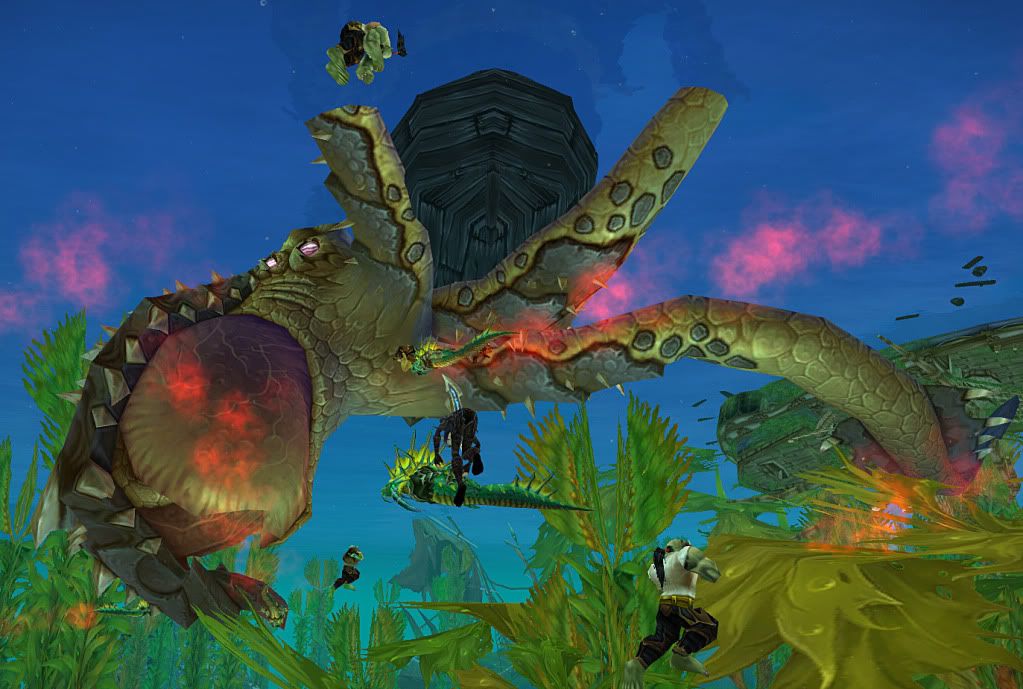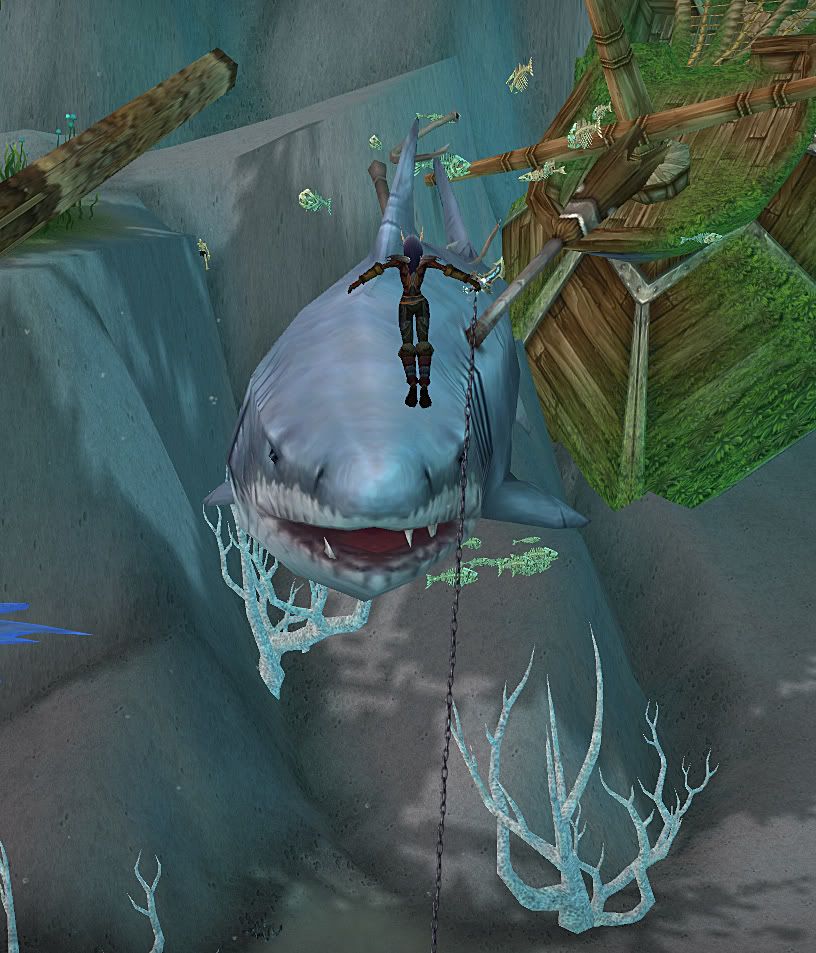 and M of Mikey and Mi!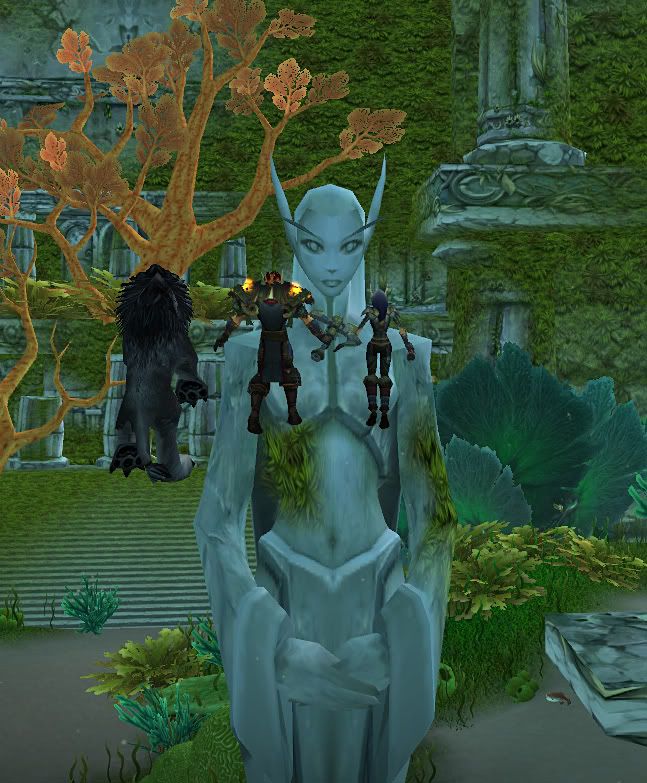 Christmas and New Years
(HERE)
!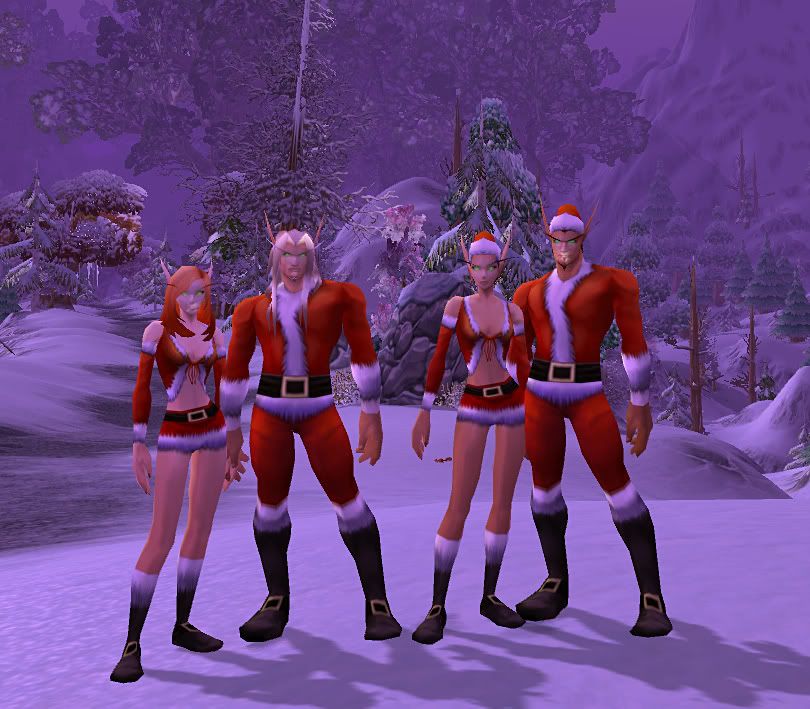 The pictures are also in
Ald and Fara's Facebook fan page
.
Listening to:

30 Seconds To Mars - Hurricane

Reading: Tolkien - The Silmarillion

Playing:

World of Warcraft

Watching: Smallville + Friends +V
+

Arrested Development


Eating:

water



Drinking:

water



Quote: "No matter how many deaths that I die, I will never forget.
No matter how many lives I live, I will never regret.
There's a fire inside this heart and
a riot about to explode into flames. "
(
30 Seconds To Mars - Hurricane
)