Pictures of Mike and I in World of Warcraft
at the Day of the Dead stuff...
Dressed up like mariachi and surrounded by skulls.
I think tomorrow my friend Marcie will take me around here
to photograph the actual Dia de Muertos decoration
since I am here in Guadalajara , Mexico
right now.
so here it is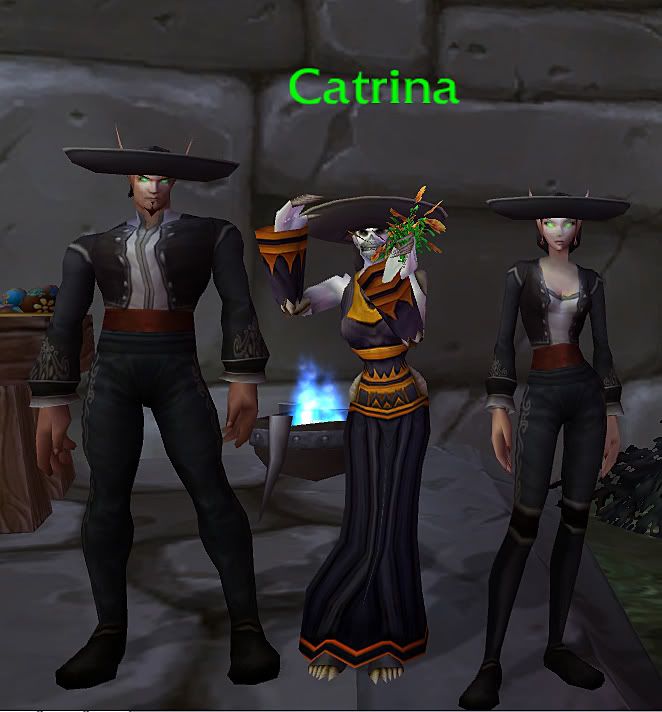 Some people don't know why she is called
Catrina
. =)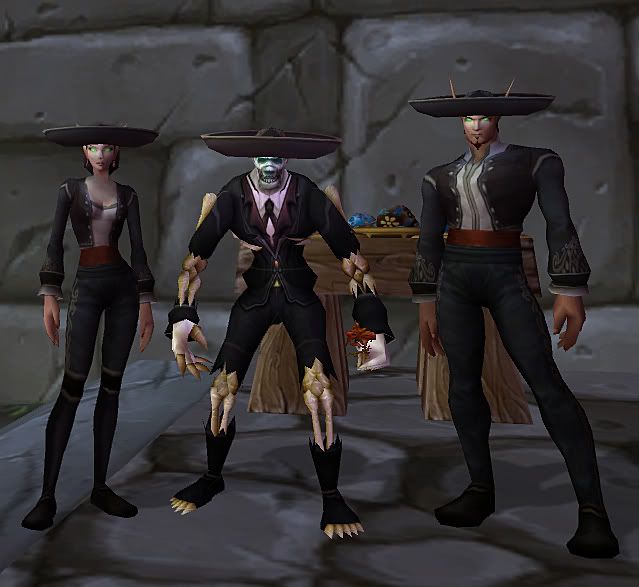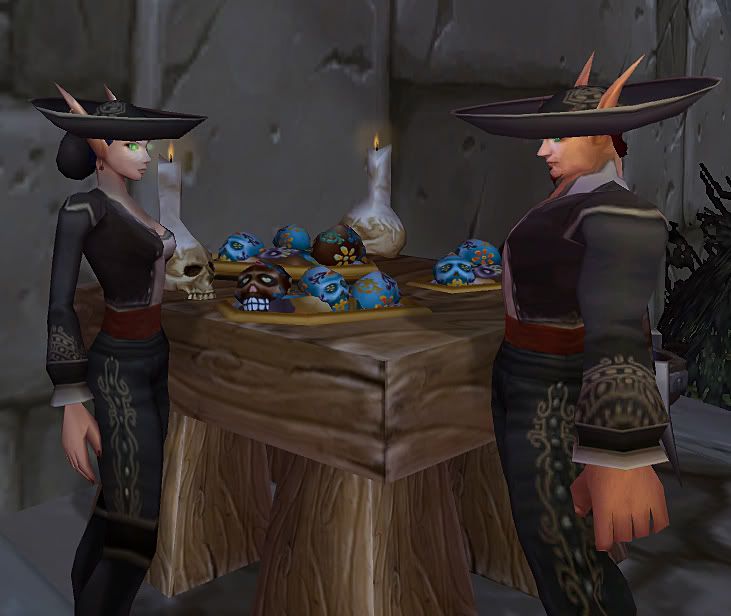 sugar skulls
!